Last week I met Ecopalm at the Surface Design Show in Islington,
They make floorboards from coconut palm trees, the wood comes from the actual trunk and is just cut straight into planks of solid palm wood. It could also be used for cladding walls and making furniture.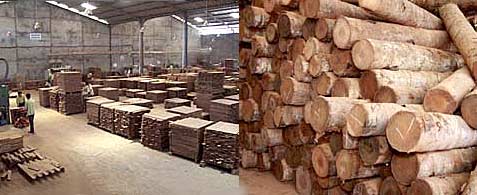 This sample is cut straight from the palm trunk, it is solid and not engineered like bamboo for example.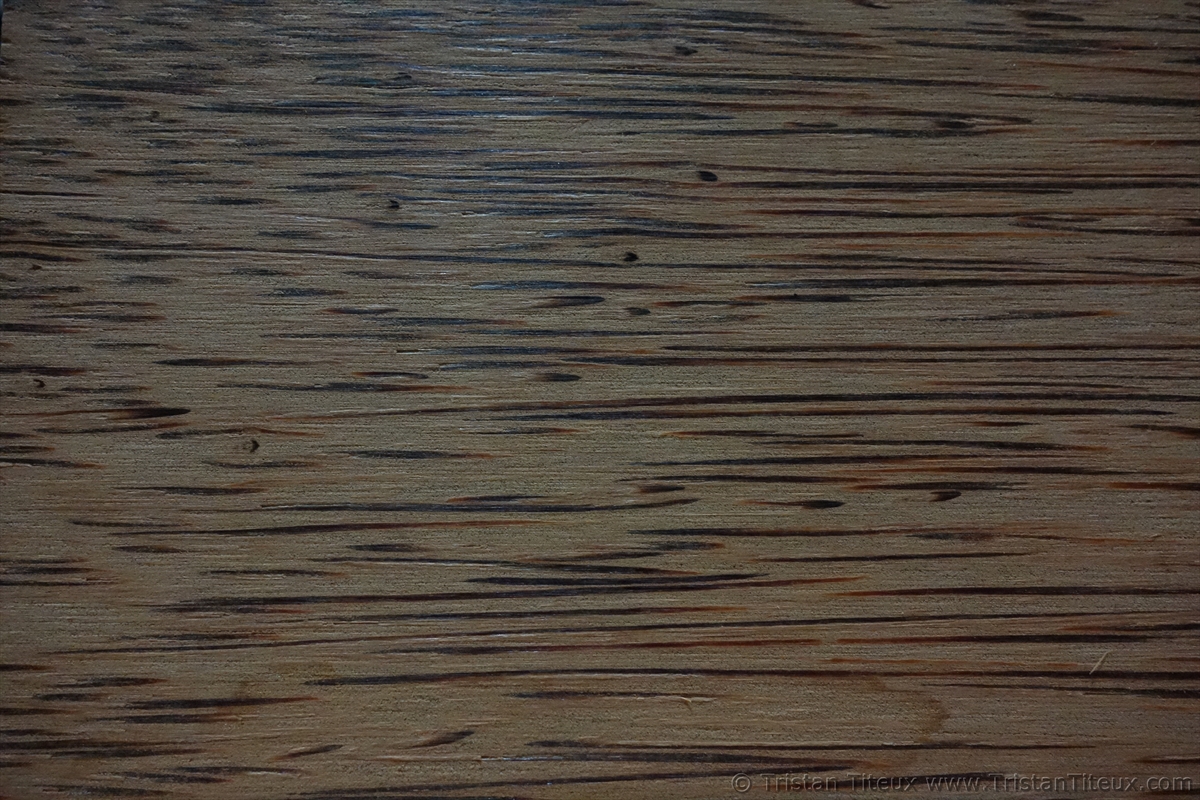 Ecopalm is very strong, here is a table that shows how it compares with other woods: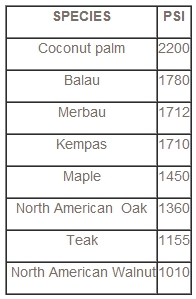 Another thing I like about coconut palm wood is that because it looks exotic it can replace alot of tropical hardwood's that are taken from the precious Rainforest.
Coconut palm trees are a by-product of coconut growing so this means that you are only cutting down trees that have reached the end of their commercial life. Instead of burning them they are used for creating something useful.
We need to have as many different natural materials in use as possible, not rely on one or few species, varieties or types of material, but as many different plants as possible. That is one of the keys to diversity and sustainability.
Lastly, although coconut palm comes from far away, it is so much better to import coconut palm wood than endangered tropical hardwoods taken from the irreplaceable rainforest. Secondly it allows us to start a conversation and gives me an excuse to talk about it and help bring the awareness and need for more natural materials. If we don't start using other materials now, we will run out of the common materials we use. And in the future ships will be made from totally natural materials that can be recycled, or composted without harm to the environment, and they will be powered with the sea water all around them. Only our imaginations and commercial interest will stop such innovations.
Visit Ecopalm's website here.
Find out more about the coconut tree on Wikipedia.
Palm Trees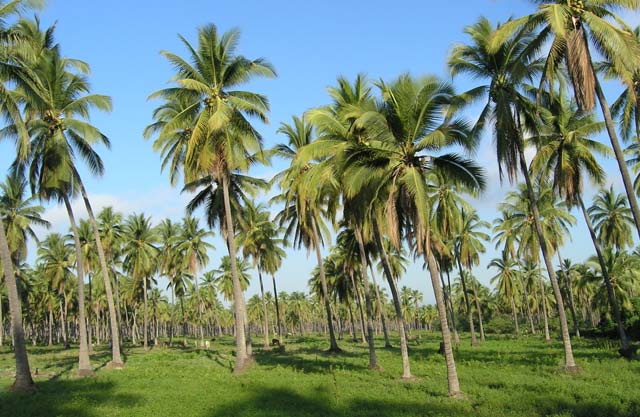 This is a sample of coconut palm.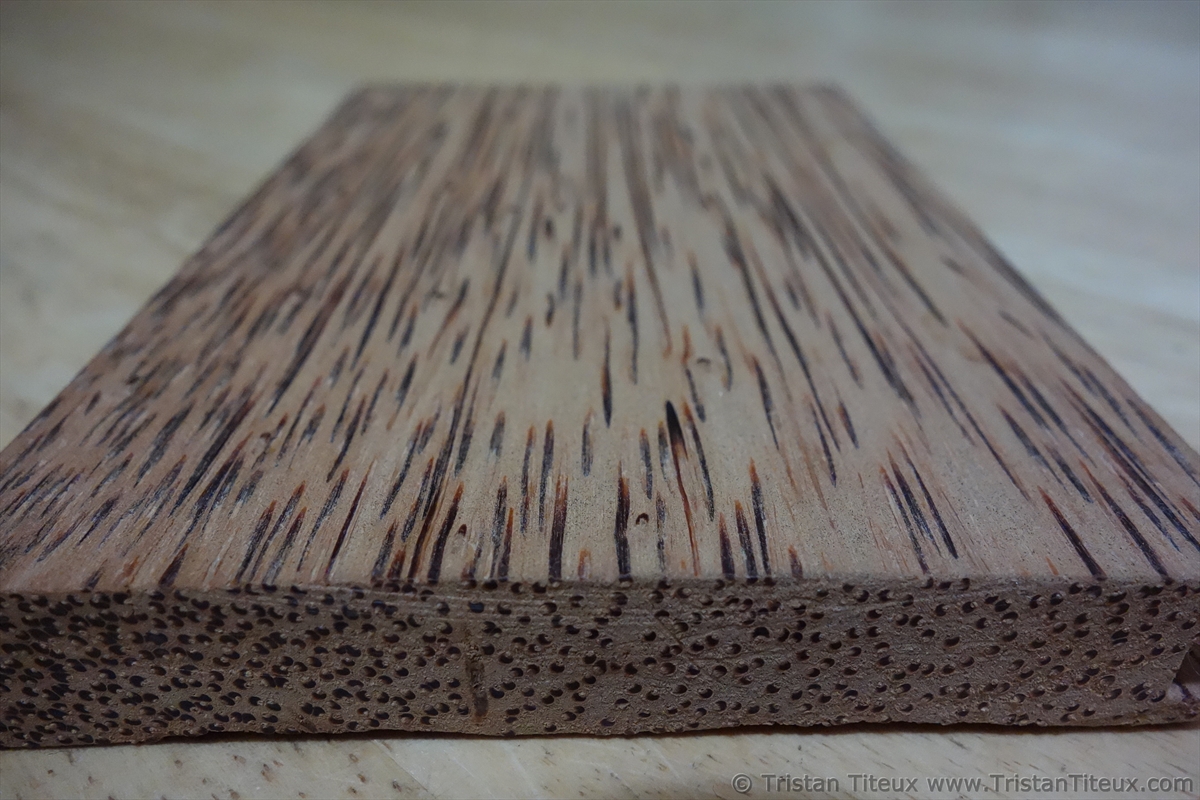 This is a palm log.
Here are some samples with a piece of a the trunk of the coconut palm.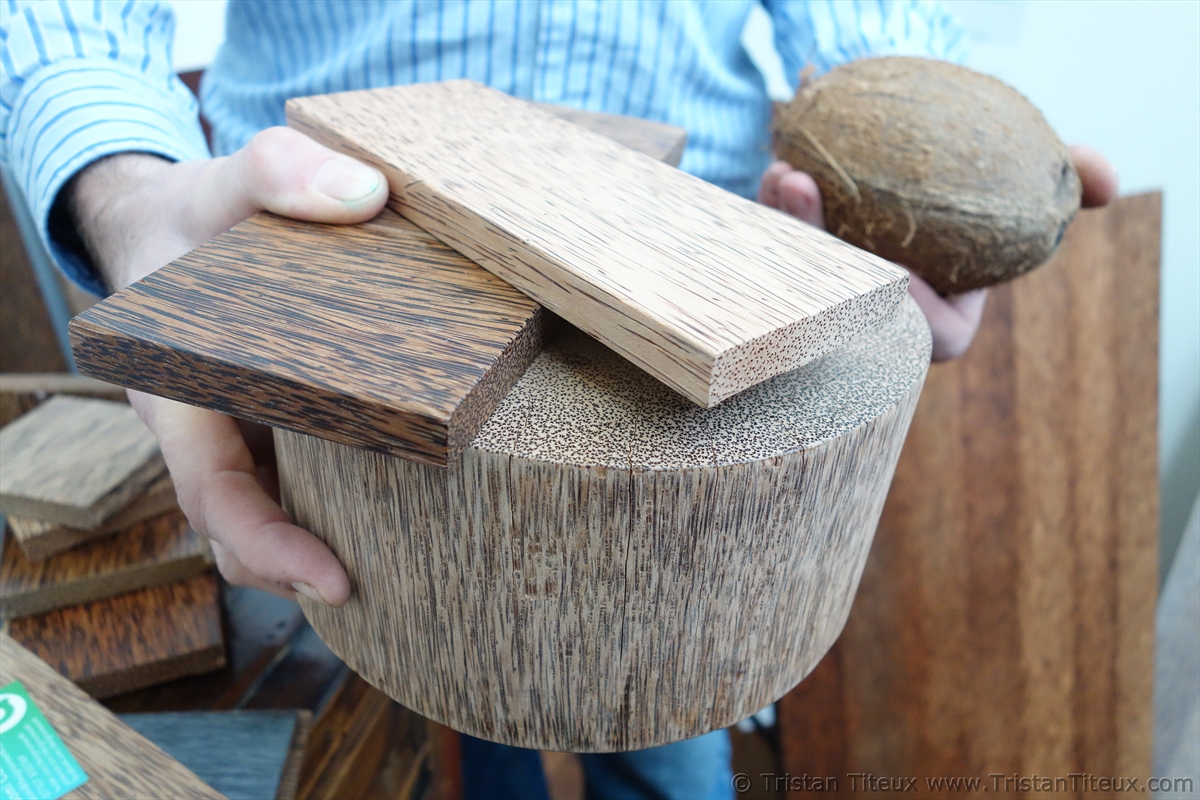 See more eco materials here: https://www.tristantiteux.com/category/eco-materials/
I would be pleased to Connect with you here:
 Facebook Personal Page: https://www.facebook.com/TristanTiteux

 Facebook Like Page: https://www.facebook.com/customcarpentryuk

 You Tube Channel: Search for "CustomCarpentryUK" or click here: http://tiny.cc/76moe

 Twitter, search for "@TristanTiteux" here: https://twitter.com/

 LinkedIn, search for "Tristan Titeux"